The purpose of the association's service is to make member companies succeed. At present, we are committed to the following three aspects:
Assist member companies to promote
Build a social platform for members
Provide member professional support
Corporate promotion
Help members accurately and effectively promote the brand in the industry
WeChat Platform
Covering 50 groups and more than 10,000 fans, allowing member companies to promote more accurately.
Association Directory
To create a professional yellow page for Chinese architecture, more than 400 companies have entered.
Social networking
Provide online and offline member exclusive platforms and activities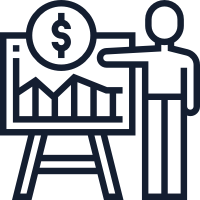 Online platform
Exclusive WeChat member group and exchange group.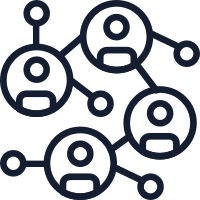 Activities
Monthly sports gatherings, quarterly membership nights and BBQ.
Professional support
Integrate association and industry resources to bring members the most professional services in the industry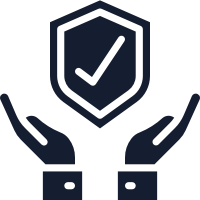 Professional consultation
Ad hoc associations for legal, accounting, and business growth WeChat groups.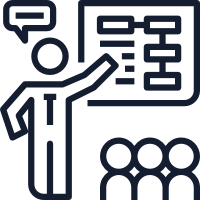 Professional webinar
Various online and offline webinars or seminars covering development process, house construction process and business growth.
Location
Unit 201, 1 Burbank Place, Baulkham Hills, NSW, 2153
Gather with industry professionals and elites, where over 2 billion worth of projects are handled by our members.
We provide all-around professional services by partnering with industry leading organisations.
Grow your business network and discover new opportunities through our exclusive member events.