新州建筑协会平台汇聚超过16000开发,建筑专业人士,是第一家全方位专业服务行业的华人机构!协会将协助会员夯实生意基础, 提升生意技能,获取人脉和生意机会。
Gather with industry professionals and elites, where over 2 billion worth of projects are handled by our members.
We provide all-around professional services by partnering with industry leading organisations.
Grow your business network and discover new opportunities through our exclusive member events.
The Chinese Building Association of NSW (CBANSW) was established to help Chinese construction and development companies grow and succeed. We will provide professional, high-quality and comprehensive services for the construction and development of enterprises and individuals of a Chinese background. We welcome you to join us and become a member!
CBANSW regularly invites government and industry experts to share the latest government policies and trends. Allow members timely access to industry information and industry report analysis.
The association platform gathers more than 10,000 people to actively promote your business and make your brand recognised by more people.
Receive free legal advice from CBANSW provided by strategic specialist law firms and construction law experts.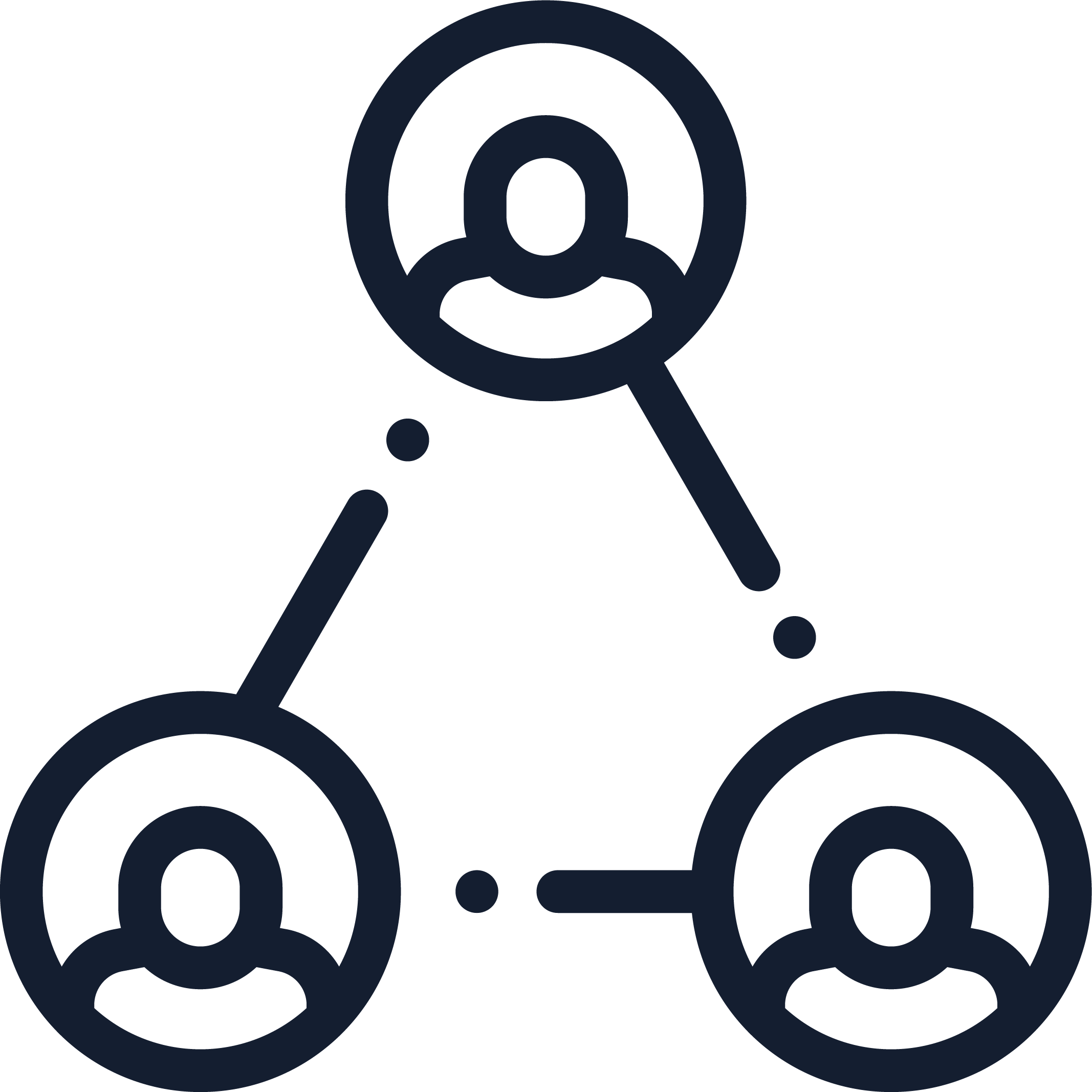 Become a member and enjoy exclusive online WeChat groups and offline monthly social activities within the association, and join more industry insiders.
Education & Skill Development
CBANSW provides members with comprehensive professional training through online and offline professional seminars. The content covers the building process, development process, business growth and more.
CBANSW combines the WeChat platform and website into one, providing a free and convenient recruitment platform to help members solve employment problems in one stop.
Together
        Overcome difficulties together
In February 2020, COVID-19 raged in Wuhan, China. As this took place, many Chinese people in Sydney felt they were being treated unfairly. Serving as a platform for our Chinese community, the Chinese Building Association NSW (CBANSW) organised and coordinated for local construction industry professionals and leaders in Australia, to shoot short videos in support of the Chinese community and China in just one week. Everyone interviewed deeply cares for their Chinese business partners, employees, friends and family members. All of the heartfelt words, messages and images have touched us and have made the Chinese community feel welcome here in Australia. It has shown us the true meaning of "we are all in the same boat".
The establishment of the association aims to help Chinese building and development practitioners succeed. At the same time, we are also part of the Chinese and local communities and we will continue to assume social responsibility. While assisting the integration of Chinese enterprises and communities with local enterprises and communities, we will always proudly speak for the Chinese, support and cheer for the community!